About us
We're a branding and social impact consultancy. We work and create towards sustainable development goals #SDGs
Our main themes are like aspirational brand strategy, design-meet-culture products, sustainable packaging design & production, local makers' prospects, community development via access to education, LGBTQ rights ...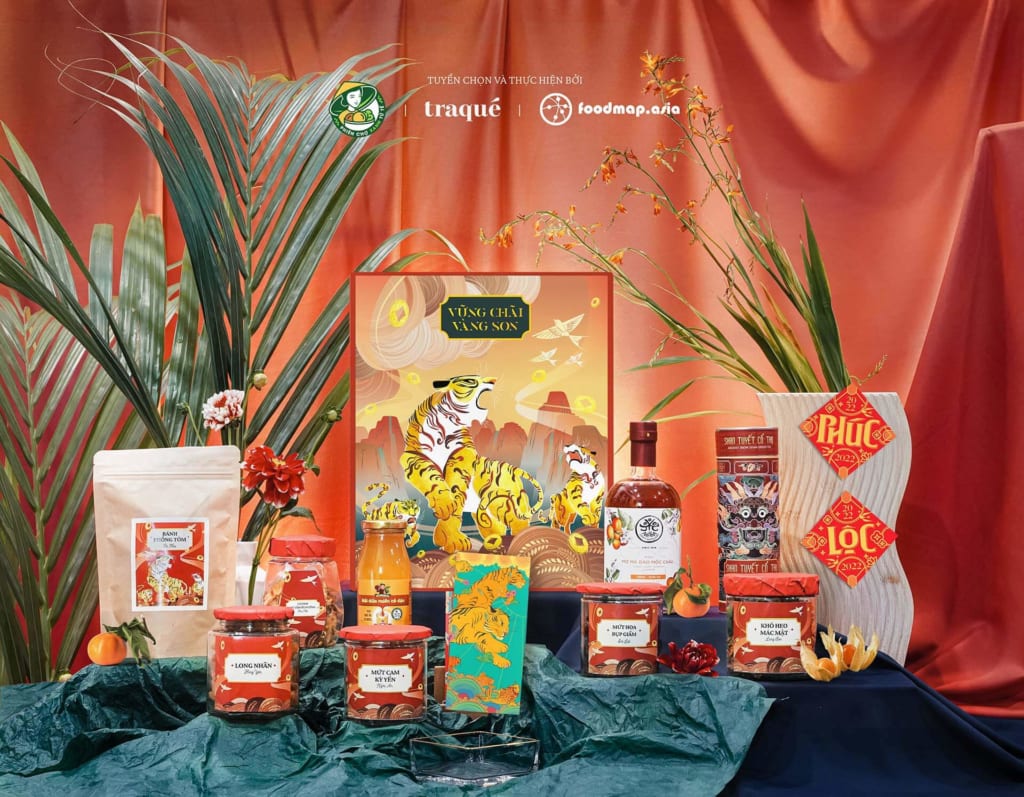 What we do
A Sustainable Partnerships - Activator
- Sustainability & social impact campaigns.
- Brand strategy and development.
- Modern brand communication campaigns.
- Eco-friendly brand identity & packaging.
- Internship program in collaboration with universities & NGO.
our clients
With the amassed
experience across numerous fields, we have an opportunity to work with over 30 top-tier brands and industry leaders
We have conserved the long-lasting relationship with our clients and partners that we are proud of. We also would love to work with you.
We are proud of
Awarded projects -
Explore now
We are welcoming all campaigns and projects towards sustainability. We are proud, together with you our clients, to join hands in using business as force for good.
Liti Liti Flowers

Softly lovely without being brilliant! This wedding card set for the bride and groom who adore flowers but dislike the pattern because it is way to girly.
Simple & elegant

Marble texture, monogram and bronze wax seal are the match of heaven.
External Sunshine – It's not just a card.

Breathtakingly beautiful, this acrylic invitation is sure to impress with that non-traditional wedding stationery feel. Perfect for elegant wedding themes and intimate garden affairs or events with outdoor settings…
Say hi
Let's work together!
[contact-form-7 404 "Not Found"]