About us
We're a branding and social impact consultancy. We work and create towards sustainable development goals #SDGs
Our main themes are like aspirational brand strategy, design-meet-culture products, sustainable packaging design & production, local makers' prospects, community development via access to education, LGBTQ rights ...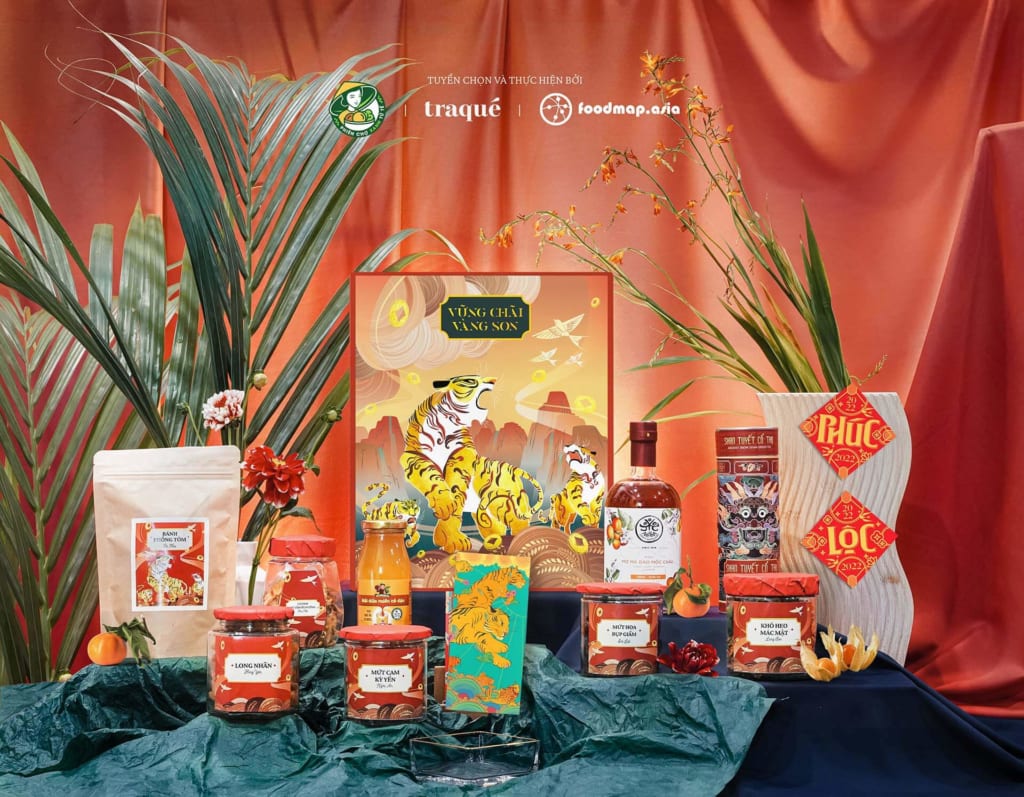 What we do
A Sustainable Partnerships - Activator
Sustainability & social impact campaigns
- Brand strategy.
- Modern brand communication campaigns
- Eco
- Friendly brand identity & packaging
- Internship & self
- Leadership program.
our clients
With the amassed
experience across numerous fields, we have an opportunity to work with over 30 top-tier brands and industry leaders
We have conserved the long-lasting relationship with our clients and partners that we are proud of. We also would love to work with you.
We are proud of
Awarded projects -
Explore now
We are welcoming all campaigns and projects towards sustainability. We are proud, together with you our clients, to join hands in using business as force for good.
Blue – Love, Purity And Fidelity

Color blue stands for love, purity and fidelity — three among the key qualities for a strong marriage. Blue is also the color of bright sky and deep ocean, it refers to peace and serenity.Bringing a dreamy mood with numerous meaning layers to your wedding invites How about other colors? Contact us for consulting!
Since I First Meet You

In the Eastern perspective, the carp symbolizes auspiciousness, prosperity, luck and longevity. Tra Que uses the image of a pair of fish walking together under the moonlight and water balloons, wishing all the best for the young couple on the new begin of journey
To The Moon And Back

The gate to your happiness! It's hard to take your eyes off this luxurious wedding invitation design. With the amazing meticulousness of laser cut, and the invites are arranged behind this shimmering gate-fold that will bring your invitation to the next level of elegance and luxurious.
It's The Only True Adventure

Due to the inspiration from the image of white snow covering the forest in old stories, the "It's the only true adventure" reveals a love story of two individuals which is beautiful as a fairy tale.
Say hi
Let's work together!