About us
We're a branding and impact consultancy. We work and create towards sustainable development goals #SDGs
Our main themes are like aspirational brand strategy, design-meet-culture products, sustainable packaging design & production, local makers' prospects, community development via access to education, LGBTQ rights ...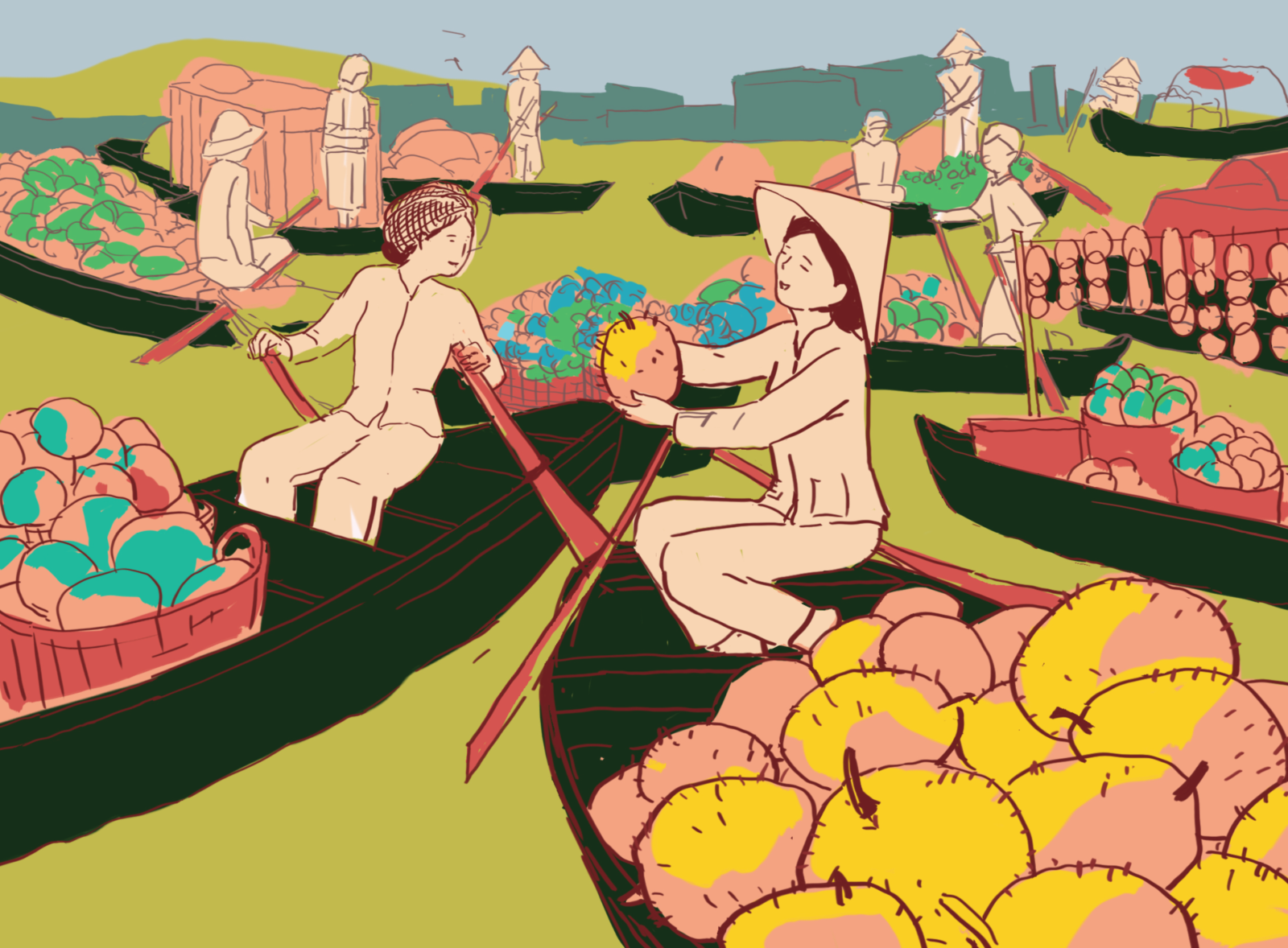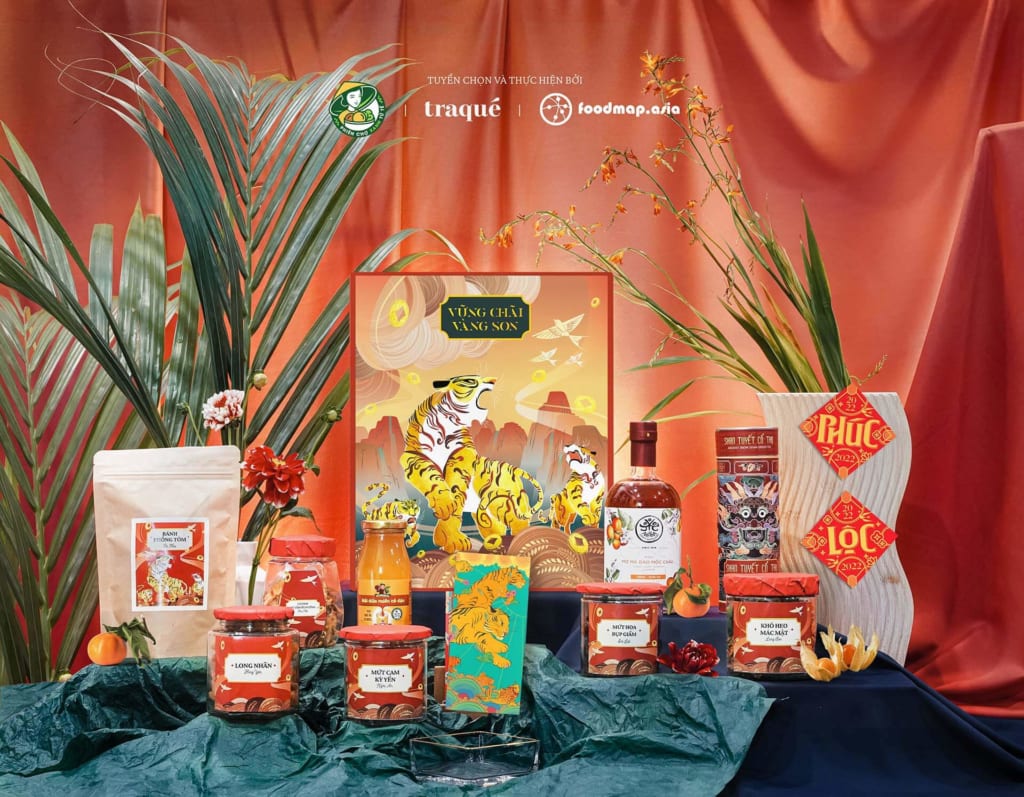 What we do
A Sustainable Partnerships - Activator
- Sustainability & social impact campaigns.
- Brand strategy and development.
- Modern brand communication campaigns.
- Eco-friendly brand identity & packaging.
- Internship program in collaboration with universities & NGO.
our clients
With the amassed
experience across numerous fields, we have an opportunity to work with over 30 top-tier brands and industry leaders
We have conserved the long-lasting relationship with our clients and partners that we are proud of. We also would love to work with you.
We are proud of
Awarded projects -
Explore now
We are welcoming all campaigns and projects towards sustainability. We are proud, together with you our clients, to join hands in using business as force for good.
The Love of the Universe

In your universe and partner, the planets and stars are always moving and constantly connected to the center of the universe. Each move create a new interaction, a new experience and connection. And "𝐼𝑓 𝑦𝑜𝑢 𝑑𝑒𝑠𝑝𝑒𝑟𝑎𝑡𝑒𝑙𝑦 𝑤𝑎𝑛𝑡 𝑠𝑜𝑚𝑒𝑡ℎ𝑖𝑛𝑔, 𝑡ℎ𝑒 𝑢𝑛𝑖𝑣𝑒𝑟𝑠𝑒 𝑤𝑖𝑙𝑙 𝑐𝑜𝑛𝑠𝑝𝑖𝑟𝑒 𝑖𝑛 ℎ𝑒𝑙𝑝𝑖𝑛𝑔 𝑦𝑜𝑢 𝑎𝑐ℎ𝑖𝑒𝑣𝑒 𝑖𝑡". (from The Alchemist)
Inspired by the movement and connection of stars and planets, Traqué & Nana created The Love of the Universe wedding suite with planets, constellations and moon cycles. The shape of the die-cut card is as the moon, which can be rotated 360 degrees to create a flexible and interesting "slice" of information.

Photo: Minh Nguyen
Planet Love: Bright & Alive

Love hangs in the air, covering the planet like the oxygen that covering the earth that you breathe in and out every day. A day on Planet Love is longer than a year. Planet Love is hotter than Mercury even though it is farther from the Sun. It is also the second brightest planet you can see from Earth, behind only the Moon… And many more, things you can add to your own love planet. (That's what people talk about Planet Love.)
Part of the Fate, Love & the Uni-verse collection, Planet Love suite represents the planet of love revolving around the couple, carrying the values they both own and cherish. This is also the reason why Traqué & Nana chose the round card and the pattern of the galaxy and asteroids as the highlight.

Photo: Minh Nguyen
External Sunshine – It's not just a card.

Breathtakingly beautiful, this acrylic invitation is sure to impress with that non-traditional wedding stationery feel. Perfect for elegant wedding themes and intimate garden affairs or events with outdoor settings…
Say hi
Let's work together!